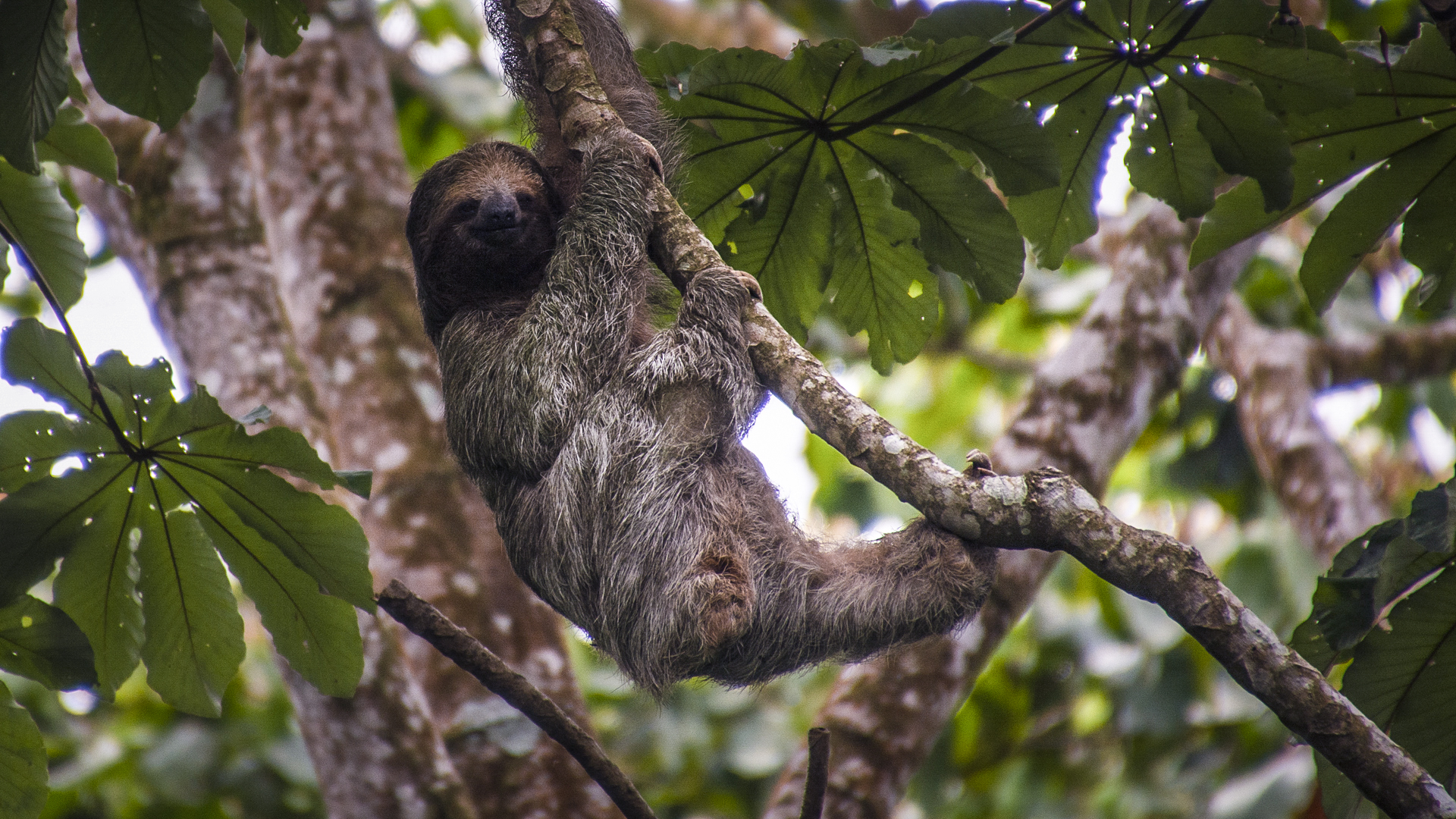 Costa Rica educational trip 2016
Fair Travel, in cooperation with partners Travel Excellence and Air France KLM, organized and led a famtrip for Nordic travel trade in October 2016, highlighting Costa Rica with a strong emphasize on community, conservation and sustainable tourism development. The participants was introduced to sustainability and was showcased how it works in practice.
The famtrip came about in order to highlight the inauguration of the seasonal direct flight from Paris to San José in Costa Rica, commencing in November 2016.
10 agents from the Nordic travel trade participated on the trip. Air France wanted to highlight the flight and Costa Rica as a destination, whereby Fair Travel partner, Travel Excellence partnered as the organizers on the ground in Costa Rica.
Several properties in Costa Rica supported the trip in order to make it successful and making sure to share their knowledge and experience of sustainability.
Emphasizing sustainability
Fair Travel has continuously approached various partners in order to include sustainability, through theoretical information and practical application, on the traditional famtrips, and this turned out to be the one. The itinerary and concept was therefore focused on community, conservation and sustainable tourism development.
Fair Travel as key partner
Together with Travel Excellence, Fair Travel introduced all the participants to sustainable tourism development on the first day in San José, where each property then followed suit, presenting their sustainability work both in presentation but also by showcasing it in practice. Many of the participants had no prior experience to sustainability and the trip therefore opened their eyes and introduced them to the concept. Theory mixed with practical application and continuous discussions allowed them to get acquainted with sustainable tourism development.