Partners
We provide market representation to the Nordic market, and collaborate on national and international projects.
Represented Partners
We represent certain international companies in the Nordic market, providing our local connections to the market we know best. We offer a range of services, from B2B marketing, trade fair representation and general sales agent support.
We also collaborate with several of the major tourism educational projects in the Nordic region. This can create opportunities for our partners' businesses as their work may be used as examples in coursework and lectures. Likewise, students travel to international destinations to undertake internships, and partner companies can be recommended as a potential destinations for such internships.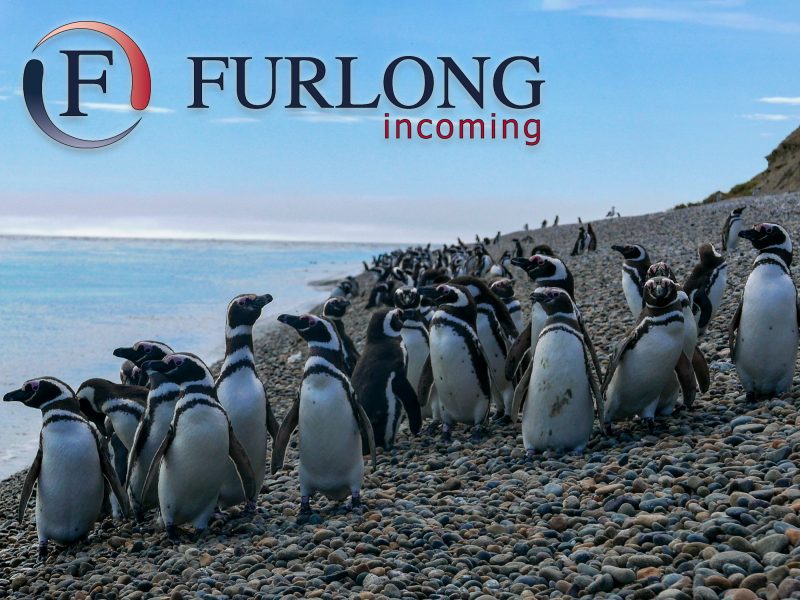 Furlong Incoming is a prominent tour operator with a sustainable focus in the tourism industry based in Argentina and Uruguay. Our mission is to exceed the expectations of our clients through creativity, flexibility, and excellence in every experience we provide.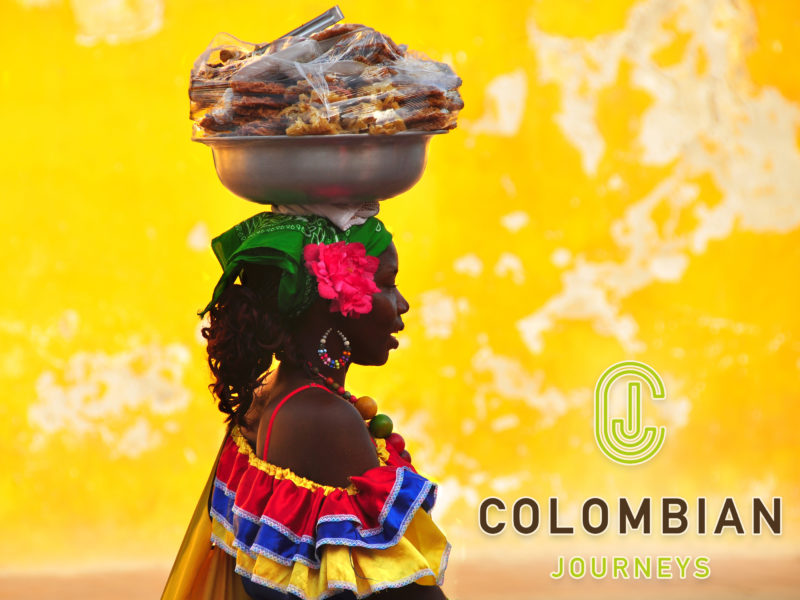 Colombian Journeys is a dedicated travel agency offering solutions and ideas to our customers including destination management services throughout Colombia, offering the best value in the services we provide.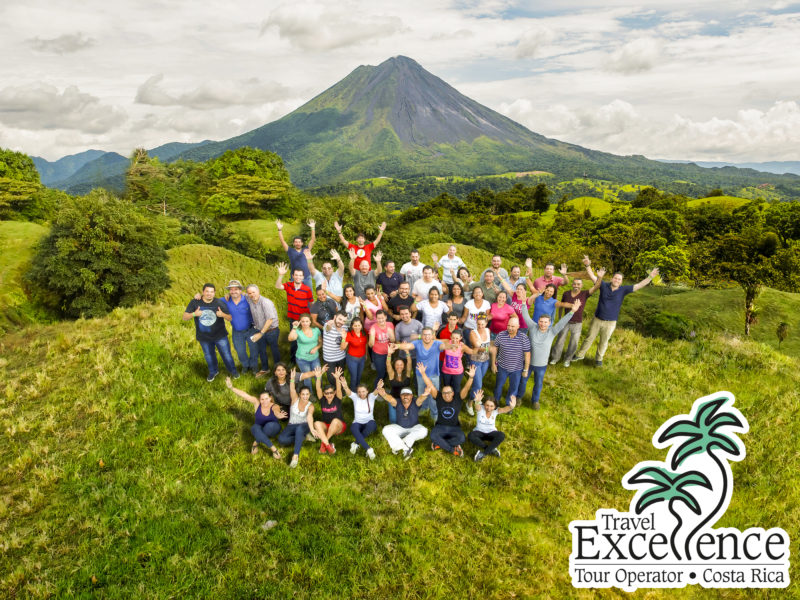 Travel Excellence offers everything from itineraries for FIT to corporate incentives. We are committed to quality and sustainability; with certifications such as ISO 9001-2008 and Rainforest Alliance; which make us the most trustworthy operator in Costa Rica.
Collaborative Partners
We want to work with the best and with want to work with those who share the same ethos and values as Fair Travel, with the aim of achieving sustainable tourism development.
Fair Travel takes pride in its work and we know that we can't achieve a sustainable future on our own. We need to work together and we need to share the responsibility of spreading knowledge, progression and development of sustaianbility. In order to do so, we collaborate with a many different clients.
Current and recent clients