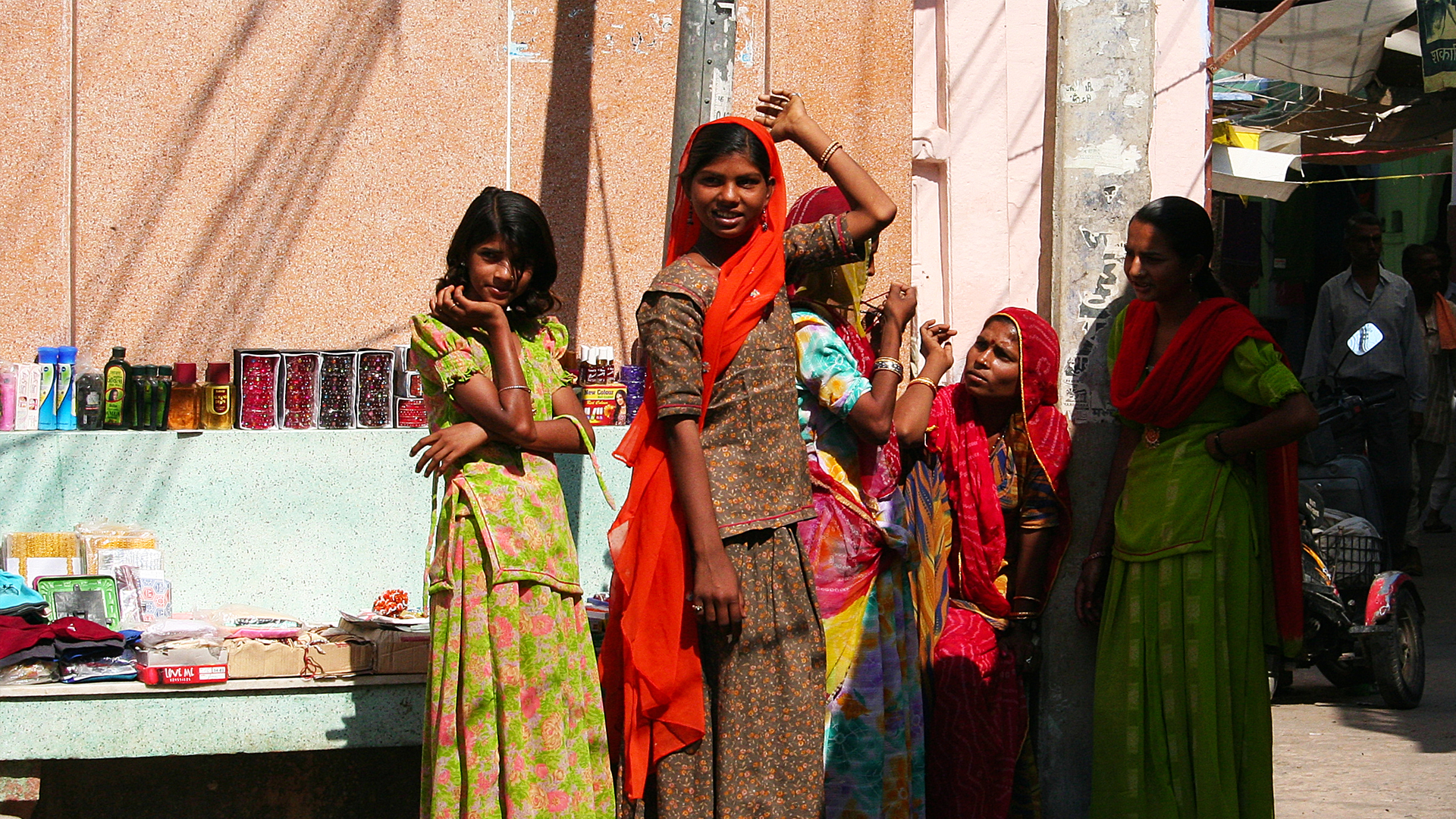 Tourism, Travel and Sustainable Development
Back in 2006 I arranged and conducted a full-day seminar in Stockholm, in collaboration with Frans Schartau Business Institute, Basecamp Explorer and the Swedish Ecotourism Society. This event initiated the return in 2010, 2011 and 2012.
Frans Schartau Business Institute took the initiative to organize the conference again in 2010 at Quality Hotel Globe in Stockholm, with the objective to inspire by using successful examples from the tourism and travel industry. Fair Travel participated as a speaker via video link from Chile.
When it was time to further develop the seminar and stage it in 2011, Fair Travel was handed the responsibility to manage the project and put together the program and structure. This resulted in an event, which took place in January 28, 2011 at the Quality Hotel Globe in Stockholm, with nearly 220 participants during the full-day workshop, which was created with minimal financial resources and volunteer work.
15 stakeholders
The 2012 edition was a jointly funded event, where fifteen stakeholders provided a financial foundation for the preparations. The aim was to take the next step on the road to become the natural meeting place for the Swedish tourism and travel industry to develop a more sustainable future. Both nationally and internationally.
The event was led by the experienced TV-host and journalist, Joachim Vogel, and provided the 140 participants with inspiring stories and discussions. The theme was to inspire for change.