From traveller
to travel company
Travel defines who I am and I doubt there is anything that will ever stop me exploring the wonders of the world. Having said that, I'm fully aware of the downside of tourism. Back in 1998 I was on my first backpacking journey around the world. Like so many others, I wanted to discover the authentic, genuine places of the world. Though I did experience wonderful things, the uncomfortable fact struck me that even the most beautiful places had in many ways already lost their soul.
This troubled me and began my efforts to get to grips with the issues of tourism. During my travels, I saw that tourism is in many cases as a new form of colonialism. It takes what it needs and cares little about the consequences on the local economy,
environment, culture, nature, animals and people. And it does all this for the sake of higher profits. The more I travelled, the more this bothered me. I therefore decided to study tourism to get a bigger picture of it.
What is fair Travel?
Fair Travel is a distinctive Swedish travel consultancy that works with companies around the world to make responsible tourism mainstream and successful. Not only do we represent tour companies, we also work with academics, researchers and other organisations looking to widen the reach of responsible tourism. By covering these two fields of on the ground travel experiences and insight into the latest issues we ensure our work remains relevant and engaging.
Ethos and values
Fair Travel is not based on theories gathered from books written by someone who claims to know it all, nor do we hide behind fancy words or claim that we know everything. Fair Travel is based on personal experiences, practice and knowledge mixed with respect and empathy. Good business ethics govern our operation with core values of innovation, commitment, responsibility and credibility of all parties involved. All tourism must become sustainable and take responsibility!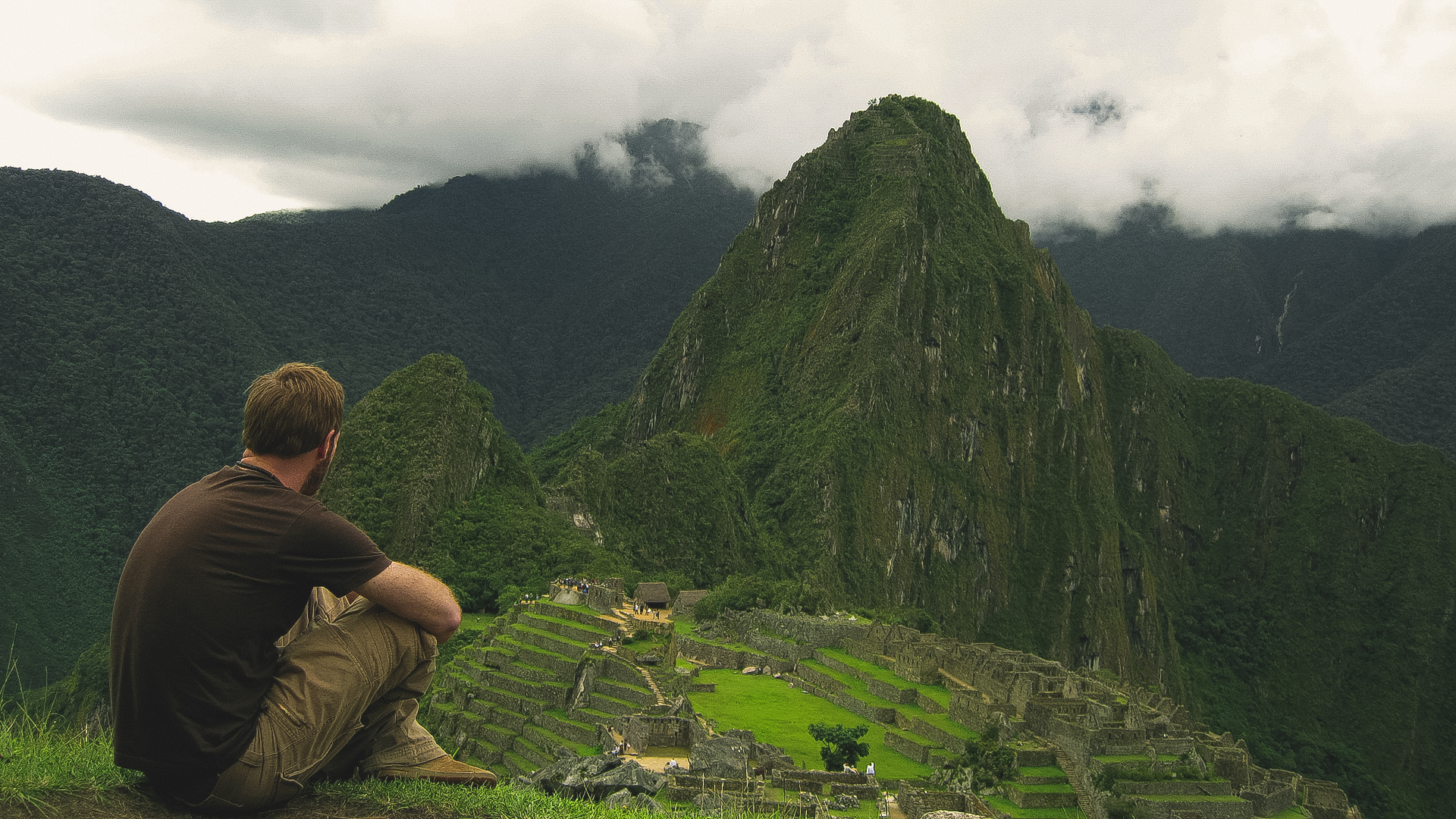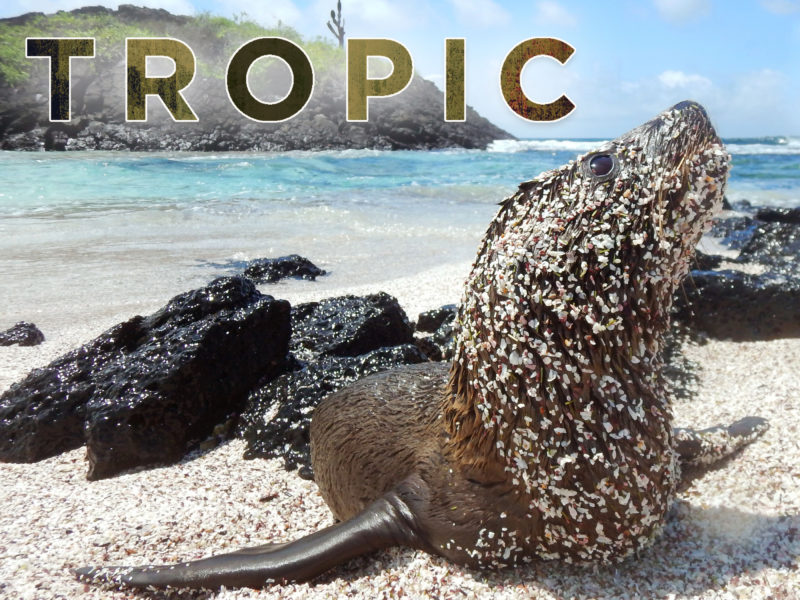 At TROPIC we offer our clients an unforgettable experience in a culturally sensitive style, while contributing to the conservation and sustainable development of the places we visit.