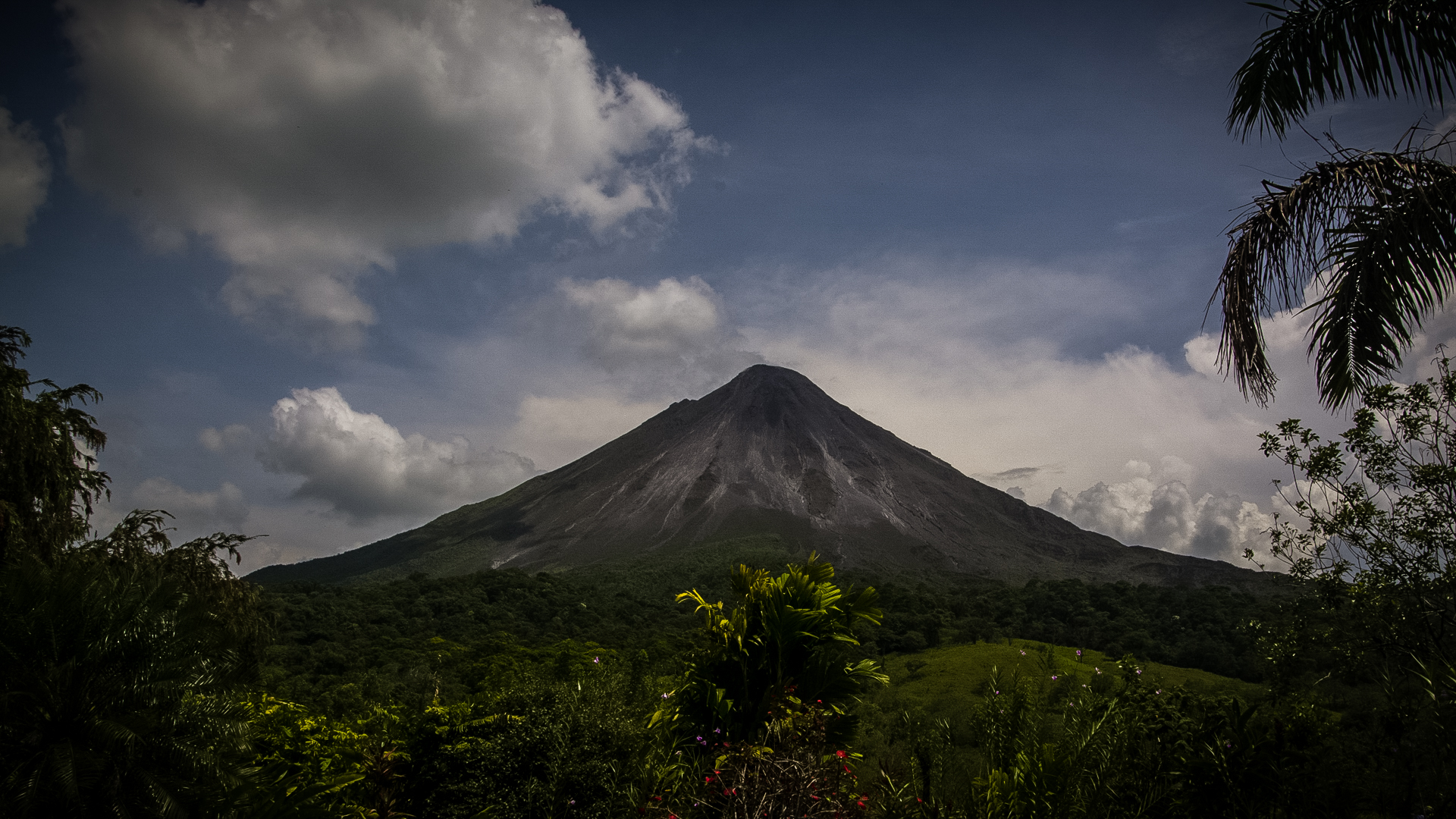 Costa Rica educational trip 2017
Due to the success from the previous educational trip in 2016, Fair Travel, Travel Excellence and Air France KLM, organized another trip in November 2017 for the Nordic travel trade. Once again the trip went to Costa Rica focused on community, conservation and sustainable tourism development. The participants was introduced to sustainability and was showcased how it works in practice.
The educational trip went back to Costa Rica due to the great support from the previous trip and to highlight the direct KLM flight from Amsterdam to San José in Costa Rica.
10 operators from the Nordic travel trade participated once again on the trip, and on this edition, there were more lectures incorporated in the program and creative breakout sessions for workshops and discussions in order to establish that the new-found knowledge was taken in and to agree on a plan forward.
Several properties in Costa Rica supported the trip in order to make it successful and making sure to share their knowledge and experience of sustainability.
Fair Travel as key partner
Many of the participants had no prior experience to sustainability and the trip therefore opened their eyes and introduced them to the concept. They were therefore introduced to it from the start in Amsterdam, as we were all invited, behind the scene, to the KLM Catering Service Center, to see the details of the impressive sustainability practices that is set in place for all the flights. A solid and impressive operation to say the least.
Together - Air France KLM, Travel Excellence and Fair Travel introduced all the participants to sustainable tourism development on the trip, where each property and activity in the program, then followed suit, presenting their sustainability work both in presentation but also by showcasing it in practice.
Theory mixed with practical application and continuous discussions allowed them to get acquainted with sustainable tourism development that will hopefully lead to change in their personal lives and within their businesses.