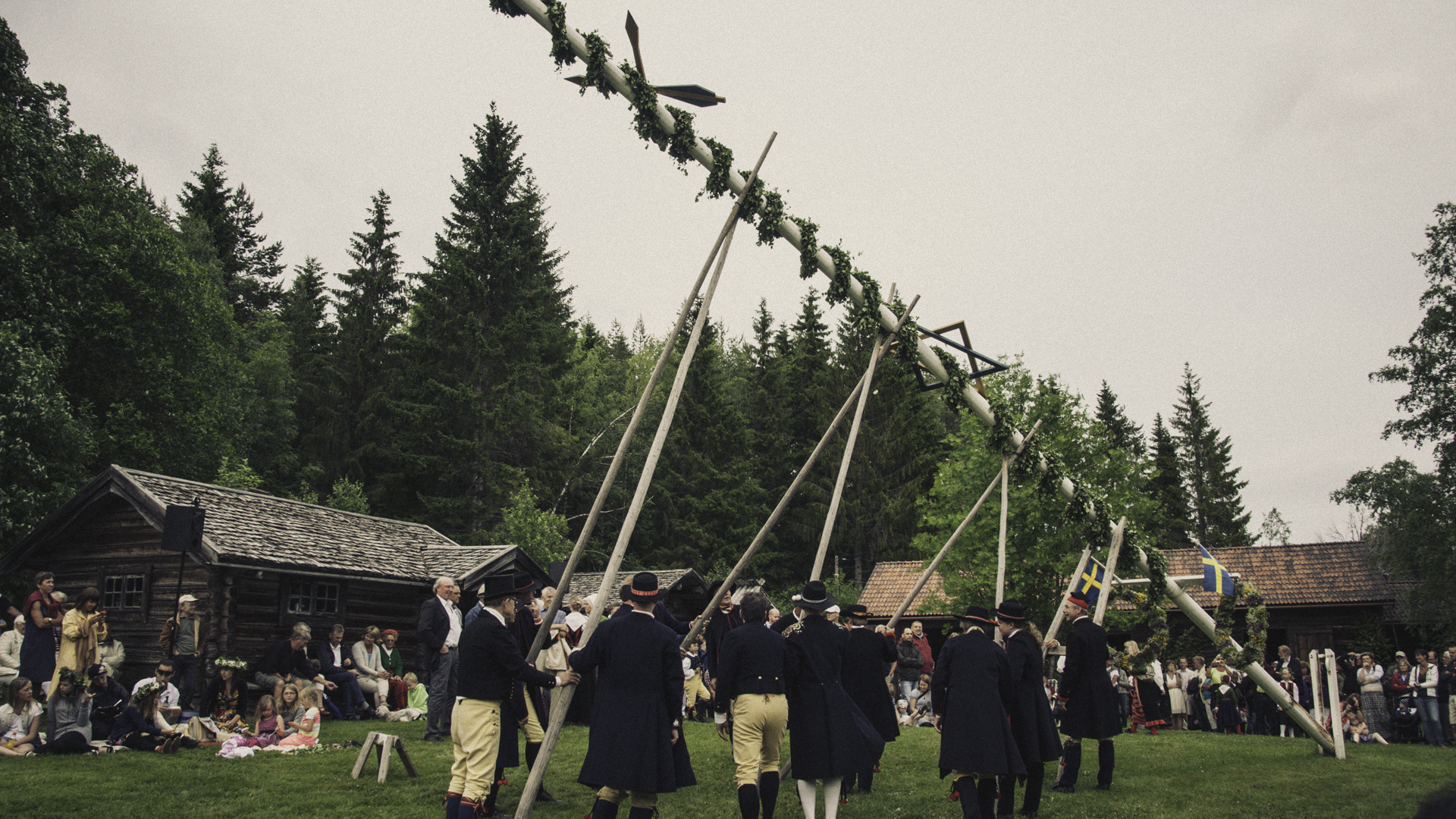 Sustainable Destination Development in Dalarna
Fair Travel was employed as an expert sustainability consultant by Visit Dalarna to conduct destination assessments and advisory during the period 2019-2022.
With the aim to assist Visit Dalarna and its 15 municipalities, to further their sustainability actions, Fair Travel is doing destination assessments, based on the GSTC Destination Program, to highlight the strengths and challenges, in order to provide advice and actions in order to become more sustainable.
Make Dalarna one of the most sustainable places to live and visit
Visit Dalarna aim to conduct these destination assessments and GAP-analysis in all municipalities in order to make the whole of Dalarna one of the most sustainable destinations in Sweden for both inhabitants and visitors.
Businesses the center of attention
As part of the assignment, Fair Travel is also conducting sustainability advisory towards the tourism enterprises in the region, passing on the knowledge to the Visit Dalarna staff, in order to incorporate sustainable development in all tourism businesses in Dalarna. By visiting the entrepreneurs on their home turf, discussing sustainability and exemplifying it within their operations and providing them with advise on further improvements.
As mentioned, Fair Travel makes use of the GSTC Criteria for both destinations and businesses, and the GSTC Roadmap for Sustainable Destinations. Jonasson & Son assist Fair Travel on this assignment.
Read more about the project here.