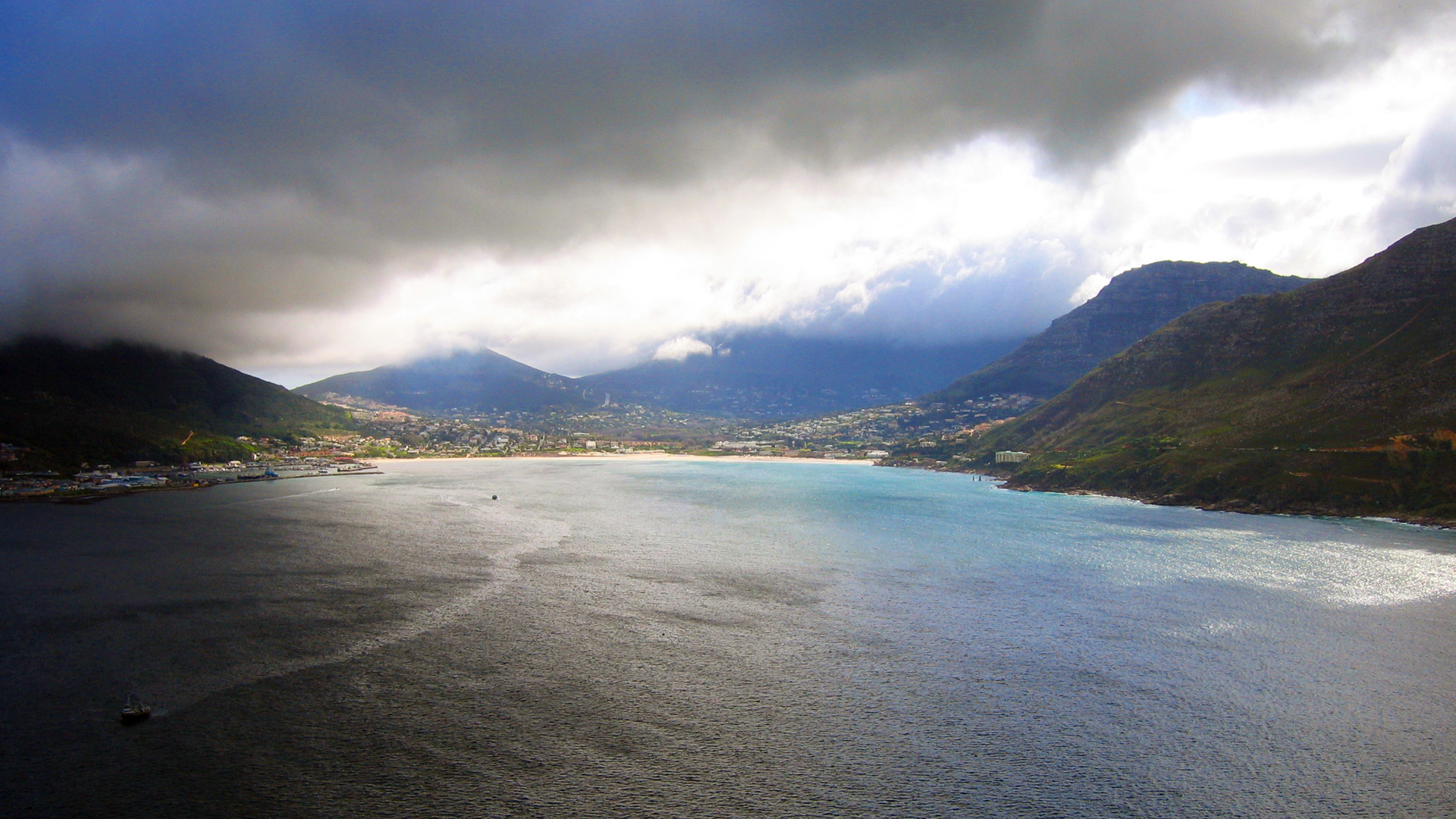 I work in tourism. I declare a climate emergency.
So there I was, on the train from Stockholm Central Station, heading towards Arlanda Airport for a flight to the Azores, when I read the blogpost from Jeremy Smith, Tourism, Climate Change (and why I feel like a fraud). I was on my way to the Azores to participate on a panel, with the title, Slow Travel and Changing Consumer Demands. I was to fly from Stockholm via Lisbon to Terceira Island and back, to speak and have an opinion on a subject, which I myself was the exact opposite of.
In the end I was to spend less than 48 hours in Terceira…Yes, I felt like a fraud too and a hypocrite. Especially since I had contemplated this a few times over before eventually deciding on going there in the end.
I work in tourism and I love to travel, while I'm also very passionate about sustainability. The simple way of looking at this is to say that it is a contradiction. How can anything be sustainable if it involves flying? The easy and short answer is that nothing can ever be considered sustainable when it involves some sort of emission of greenhouse gases. But from a holistic perspective on sustainability in tourism and travel, there is more sustainable tourism and there's less sustainable tourism. Not all trips are bad, while a majority of trips certainly aren't good. But this isn't about justifying my own trips and love for travel. But I do love to travel and I won't stop doing it.
Maybe it is the Viking blood flowing through my veins, that constantly want to explore new places, meeting new cultures, admiring new landscapes and animals? I identify myself with it and it is a big part of me. I can't stop doing what I love and what I'm passionate about. But this isn't a justification. I can still make a difference and I can make a change for the better, because even though I love travel and I'm passionate about it, I love my kids even more, and it is their future that I'm mostly passionate and care about.
I work in tourism. I declare a climate emergency.
In my line of work as an advisor and consultant on sustainable tourism development I'm spending a good deal of my work outside of the office, which requires me to travel. Thankfully most of my travel is within Sweden and the Nordic region, whereby train travel is many times a good and the best option, but not always.
I do my part to be as sustainable as possible. When it comes to everyday life where I ride my bike as much as possible, I'm careful with everyday purchases, choosing suppliers for services like renewable energy, I recycle thoroughly, do the composting and I cut out meat several years ago, I'm being a "pragmatic vegan", being conscious about purchases of clothing and other gear. But I fly. I take more flights than the average person in Sweden does and this is my main challenge and obstacle, which makes me a bit of a hypocrite, which I'm very honest about.
The beauty of having the privilege to speak and educate the youth of today means that you're constantly scrutinized and questioned. This is what you tell us, but what about yourself…What do you do? I fly too much and it is something that is eating at me, and I share this in class. My flying comes from work and I don't really want to fly in my spare time as I associate it with work. My challenge isn't cutting down on leisure flights, it's related to flying through work. I try to tell myself that there might be some justification in flying, when I can actually do something good with it, such as educating, influencing and raising awareness in a room of students, travel and tourism professionals and consumers, to make better choices and to teach them on holistic sustainable tourism.
It's about making something good of your travels and the emissions that you cause, but it's not a justification and a free pass for binge-flying. I have to do more to reduce my number of flights and the emissions they cause. I work in tourism. I declare a climate emergency.
I accept the current IPCC advice stating the need to cut global carbon emissions to 55% below 2017 levels by 2030 to keep the planet within 1.5 degrees of warming.
This is my Climate Emergency Plan for 2020,
I will continue to take flights for work when needed, but I will reduce these, with the aim of reduction to at least 25% less flights in 2020.
I will continue to offset all flights for work, which I've done since the start of Fair Travel, but where I aim to double offset these flights in 2020.
I will travel by train as much as possible through work when time permits and it is a possibility.
I will try to conduct more presentations and educational assignments through online video tools in order to avoid unnecessary flights.
I will continue to educate and raise awareness on climate change and advocate for sustainable tourism that has a positive effect, in lectures, keynotes, interviews and talks.
I will encourage my industry contacts to also declare and publish their Climate Emergency Plans, starting now…
If you're reading this, and you work in tourism, please visit Tourism Declares. Over the course of 2020 we're aiming to encourage and enable as many travel businesses, organisations and individuals as possible to declare a climate emergency, develop and publish their Climate Emergency Plans.