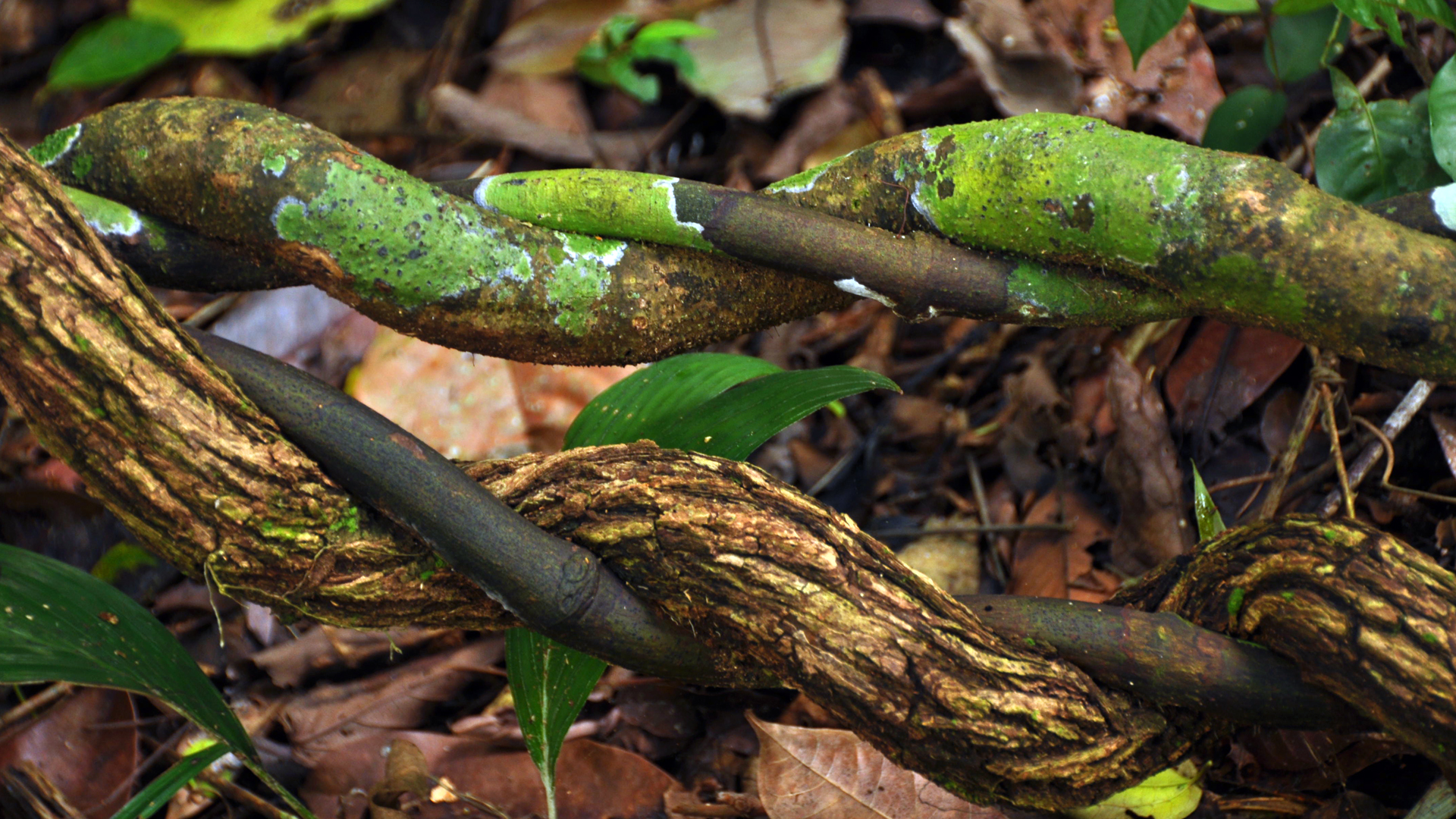 Responsible Tourism Networking
As an initiative from the annual seminar Tourism, Travel and Sustainable Development, started in Stockholm in 2011, we launched the first Nordic network on Responsible Tourism. The network was the spawn of the global Responsible Tourism Networking group that started at the WTM in London 2007.
The vision of the network was to become a meeting place for the international and national tourism industries in the Nordic region. The network was to act as a driving force for change and development towards a long-term sustainable future.
The aim was to host networking events across the Nordic region in combination with the tourism and travel events in Gothenburg, Copenhagen, Oslo and Helsinki, but also to facilitate the possibility of interaction within the industry through other types of events.
To achieve change on our own is hard, but together in unity we can inspire and create a change for the better to all stakeholders involved in travel and tourism. You can join the network via Facebook. Let's connect, let's make business and let's change the industry for the better. Join the network!
Since the launch of the initiative, RTNN joined forces with the bigger group RTN. Please join us here!